Introducing Zivot Golf
Say goodbye to flimsy and lightweight divot repair tools! We make the world's best divot repair tools, putters, and golf accessories using solid steel and aluminum. Our products will help you treat the course well, so it will treat you well in return.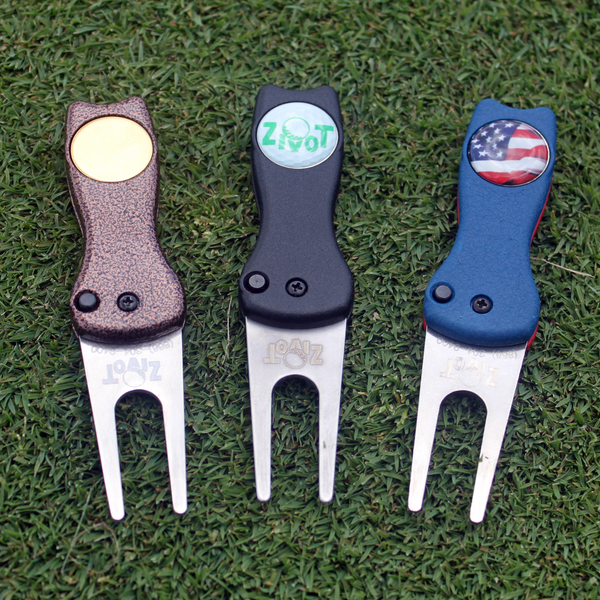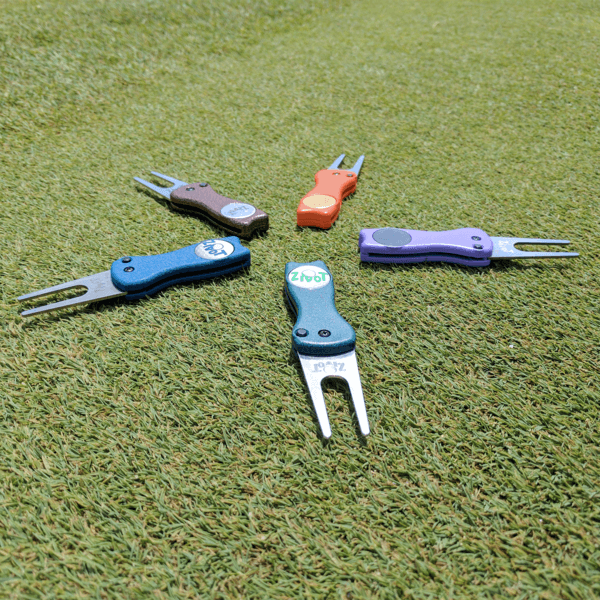 Made in the USA
All Zivot Golf switchblade divot repair tools are manufactured in the USA, using the latest custom milling and metalworking techniques.